IT Trainings & Consultancy
We give hand on practical training to our clients in different IT fields using different technologies that enable our trainees to master the skills quickly .
Empower your IT and engineering teams, fuel innovation, and drive real business outcomes. See the platform in action now.
A learning solution designed to achieve business results
Help your IT and engineering teams learn critical skills and prep for their next certification, while maintaining productivity. With Airme  Training, employees can upskill fast with training that fits into the flow of work.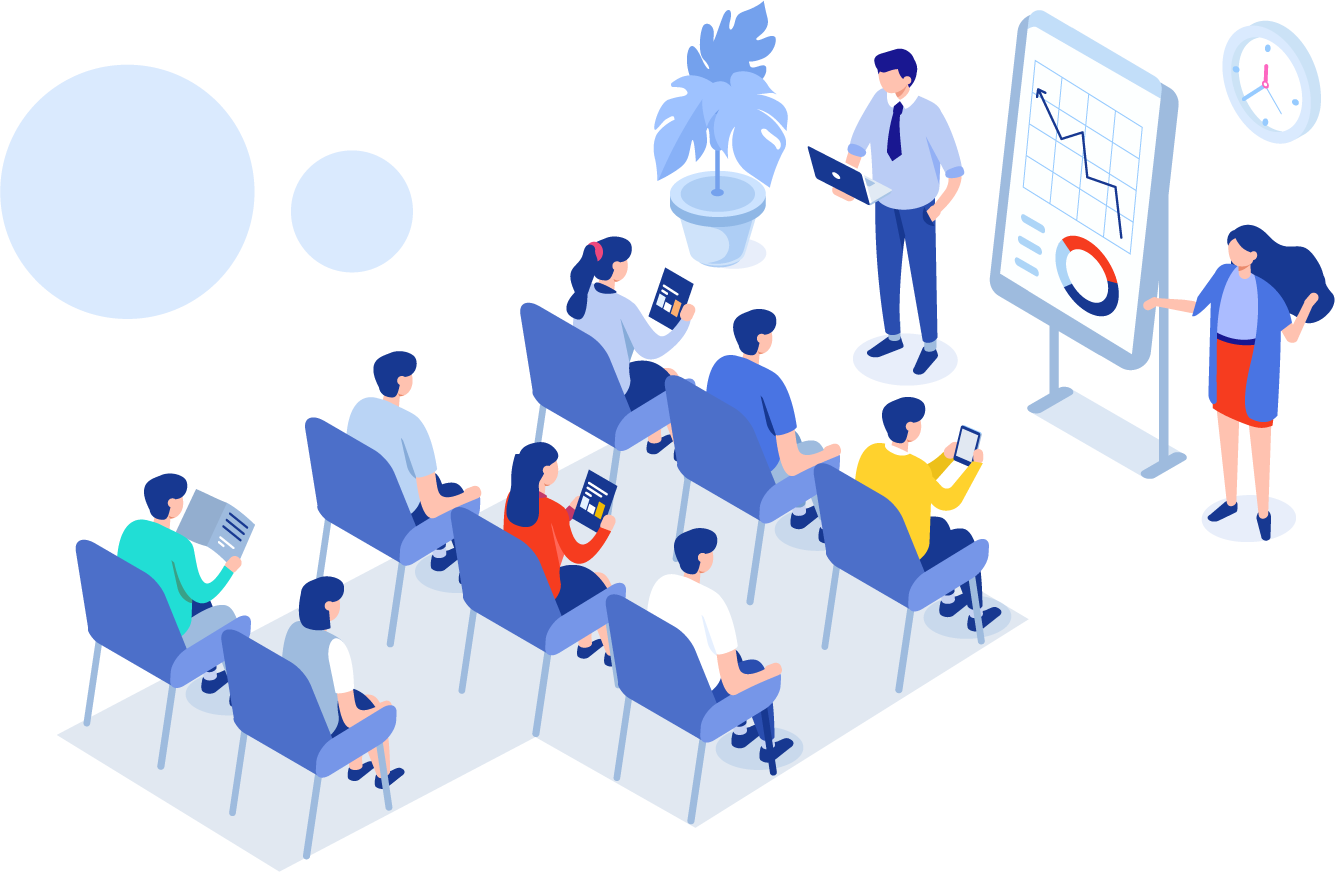 Enhance your knowledge in critical areas of technology and business skills such as:
Information systems design and operation
Software development
Information security
Database management
System analysis
Technology planning
Graphic Design
Digital Marketing & SEO
Currently Available Training(s)
Digital Marketing Open Seminar/Workshop