Content Creation And Management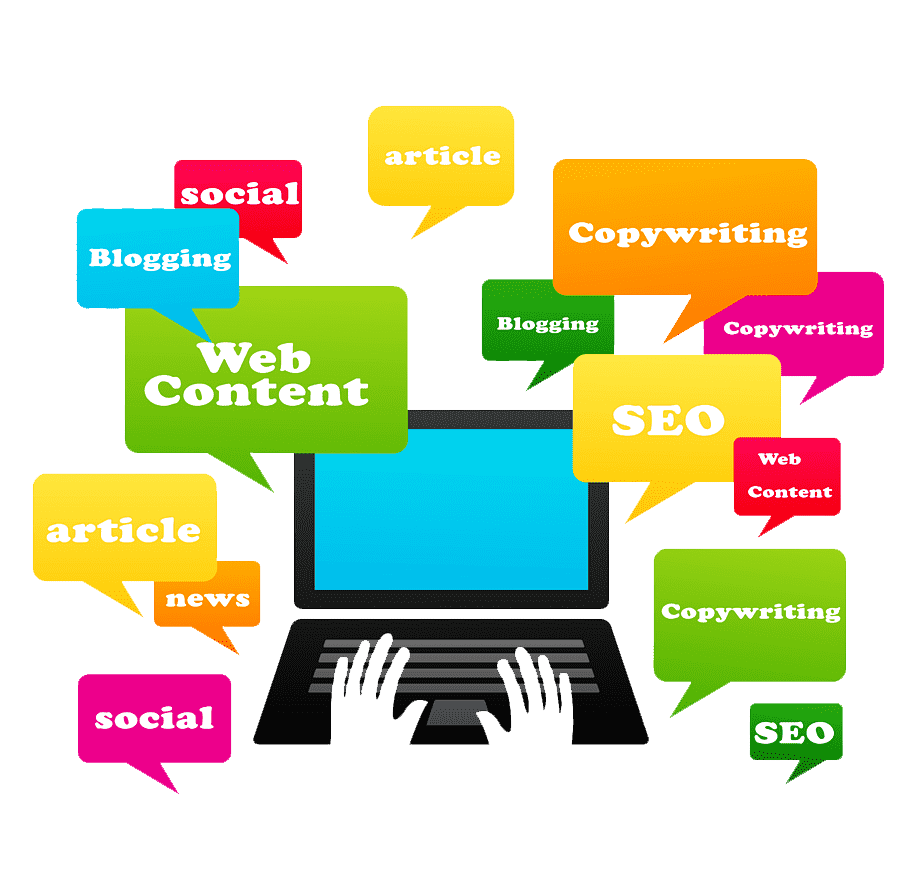 Let us help you get results with our content marketing services. As we will not work for pennies .we write website ,blog & social media contents that engage your visitors. Our content writers are the writers who write for the different sites in the form of a post, article, websites, social media pages ,blog or even a product description. They have a specific audience to entertain and target through their writing thus they require to write relevant content for the success of the business. Our Content Writing services include strong research and grammar skill with a unique style of writing.
The Best Professional Content Writing Services
Our content writers will work with you to create Digital Contents that your website or social media pages and accounts visitors will love, like and share with others . We do this through ;Every single word counts that run through the eyes and mind has an impact on the people. They start believing in those words because written prove has more power than just spoken.
Creative Team
Customer Centric
Affordable Price
Advanced Design
Quality Assurance
Quick Support
Timely Delivery
Social Media Marketing Services
The entire world has gone social and connected as single entity . If your business does not have a vibrant social media presence, there is a great chance your prospective customers and clients are not able to find you. Social media marketing includes posting valuable and engaging content for your audience, creating profile pages that truly reflect your brand's philosophy, responding to customer feedback in a timely and effective manner and reaching a billion of potential people in a minute globally.
Whatever industry you're in, you need expert writers who can engage your audience. We have those writers for you.
We use keywords that your target demographic uses to search for your products or services on the web. Linking them to product or service pages increases brand engagement and sales at the same time.
Users that love your posts will spread the word. Our Content writers create shareable content that will ensure visitors return with friends and family.
The average user takes 8 seconds to turn away from a website. We use enticing titles to hook them and ensure they read till the end with short, to-the-point paragraphs.
Experienced writers write contents that turn readers into customers. We have worked with a variety of online business so we know the type of writing that coverts.