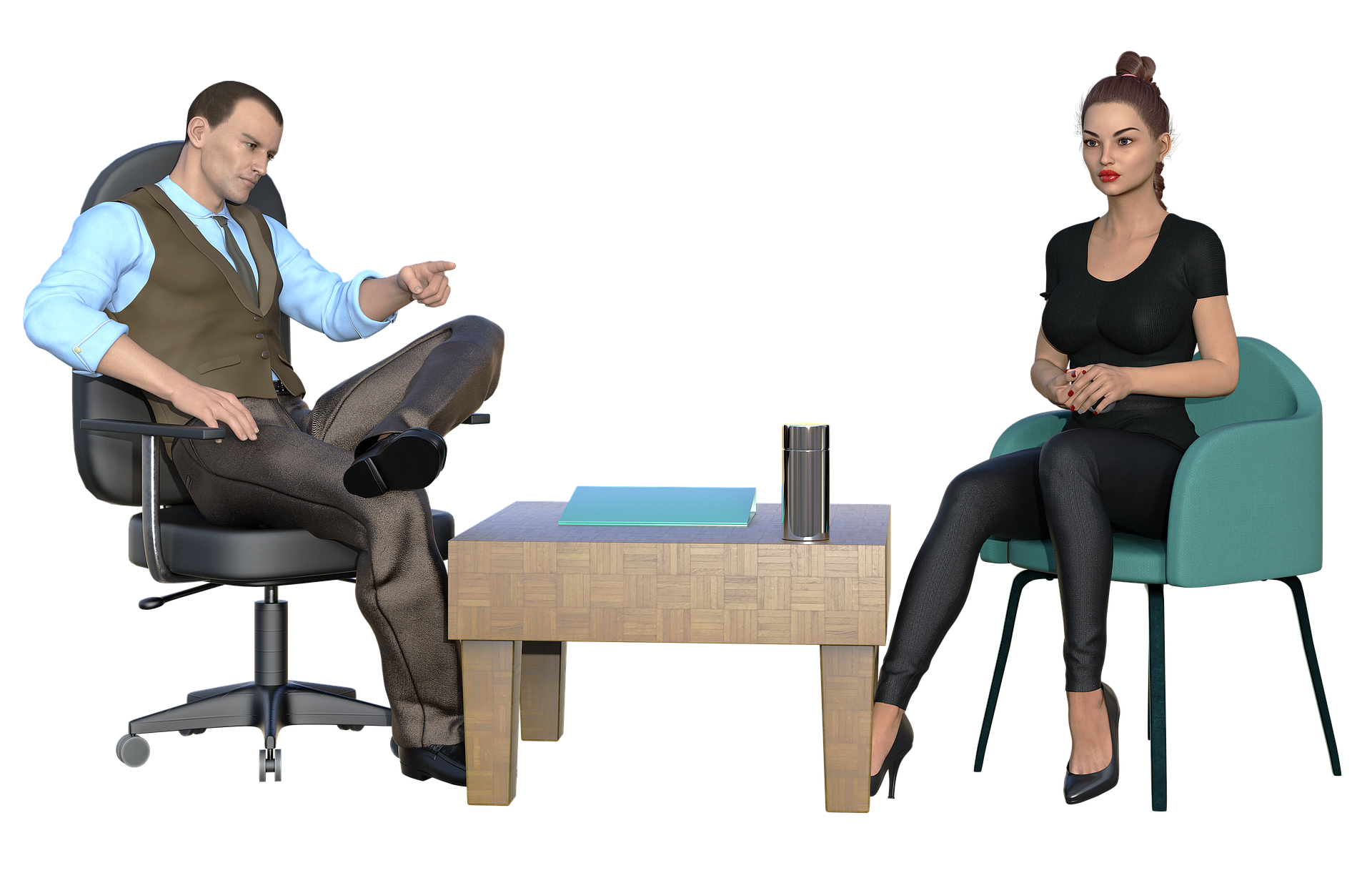 Airme Technologies offers internship through out the year for undergraduate and graduate student's in the field of technology both soft and technical skills.
There is an ongoing internship application which starts from June to August. Taking internship with Airme Technologies can give you the benefits listed below.
Click The apply now button to apply before the dateline of 25th May 2023.
Interning at Airme Technologies offers you
Apply your theory.
Get a feel for the work environment.
Boost your confidence.
Build networks.
Increase your motivation.
Improve your CV.
Getting a job directly.
Getting a reference or letter of recommendation.