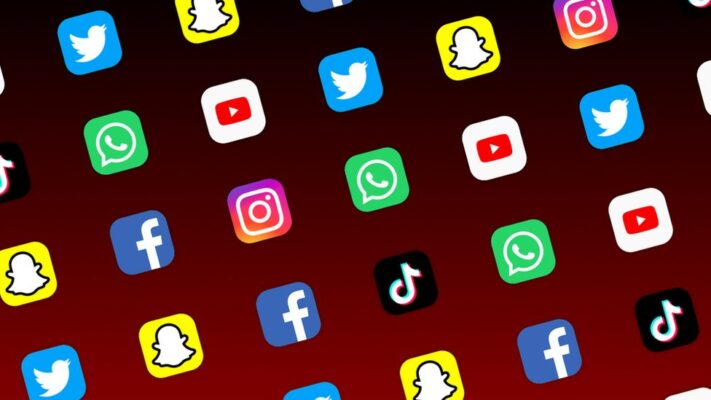 Social media platforms have quickly become an important part of marketing for businesses.
With so many social media platforms available, you've likely wondered which one's the best for business marketing.
Some of the most popular platforms for brand development and marketing include:
Facebook
Twitter
Instagram
LinkedIn
Snapchat
Pinterest
However, there's no single platform that's best for all businesses. For example, it's impossible to say that your business should choose Facebook over any other type of social media platform.
While Facebook has been extremely popular for brand promotion, it's not necessarily right for every type of brand, and it's not always right for every type of customer.
Campaign Monitor has made it simple for brands to incorporate social media into their email strategy. It's as simple as drag, drop, and customize.
Also Read: Which Social Media Platform is best for Marketing a Business?
Choosing the best social media platform for your business
Your best bet, when it comes to social media marketing, is to choose the platform that's the best fit for your brand.
This includes evaluating the platforms to see if your customer base is there, whether or not they're engaging with brands, and if the platform fits the personality of your brand.
For instance, if your brand seeks to appeal mainly to millennial women, Instagram should be one of your top choices. This platform tends to attract more women than men, and more people under the age of 25 than other platforms.
Also Read : Why Every Business and Company Needs a Website
Alternatively, if you're a B2B brand, you're going to find more success on LinkedIn, which is a platform that appeals primarily to professionals and brands looking to connect with other professionals.
Ask yourself:
Am I a B2B or B2C company?
Who's my ideal customer/target market?
What's my ultimate goal regarding social media marketing? Is it to sell, to connect, or to build brand awareness?
How to measure the success of your social media campaign
Once you decide which platform you're going to incorporate into your marketing campaign, the next step is to find ways to track your progress.
Thankfully, many tools will help you measure the success of your social media marketing efforts.
ESPs like Campaign Monitor allow you to combine email marketing and social media, with a dashboard that shows you how many social media shares you've received, as well as how many people are forwarding your email campaigns.